Easter Sunday Services
7671 Johnnycake Ridge Road
Early Morning
Sunday
8:00am
Mid-Morning
Sunday
9:30am
Late Morning
Sunday
11:15am
Easter

Weekend

Events
We have a lot going on to celebrate Ressurection Weekend. Take a look below and make plans to join us!
Helicopter Easter Egg Drop
April 16th, 2022 | 1pm-3pm
What do you get when you mix 20,000 Easter eggs and a helicopter? LPC's Easter Egg Drop! Don't miss out on this exciting event for the whole family! Invite your friends and family and join us.
Parking at Sears (Great Lakes Mall) and we will provide shuttles over to the church.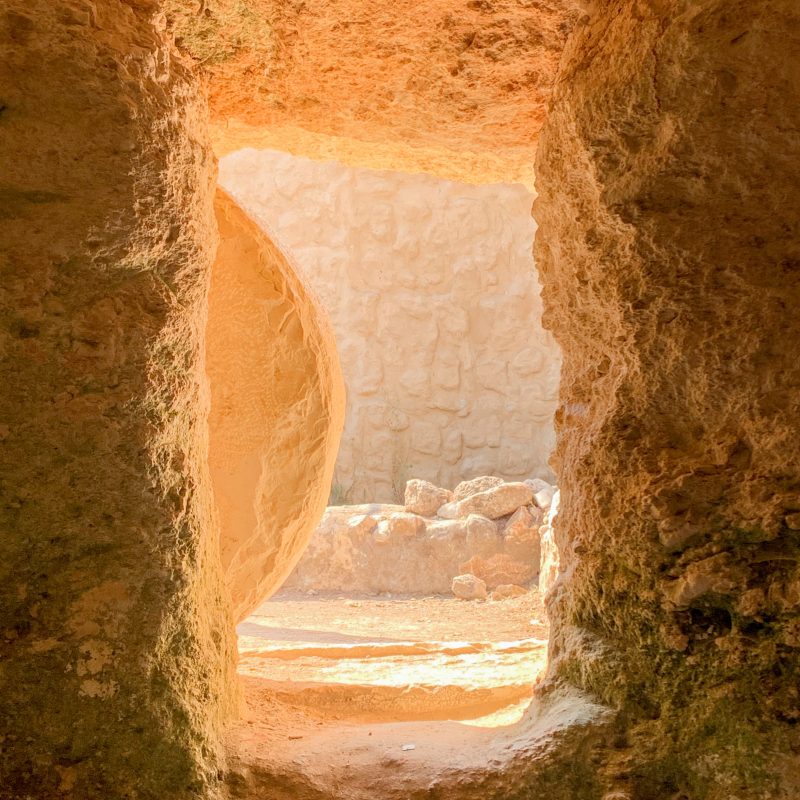 Easter Sunday
April 17th, 2022 | 8am, 9:30am and 11:15am
Note: three service times! Nothing could be better than celebrating Easter at Life Point Church. Every year Pastor Ken brings an anointed word, while our worship team brings the praise, and this year will be no exception. Life Point is a welcoming environment to bring family and friends who may not know Jesus, so invite them to join you on this very special day as we remember and celebrate our Risen King! Stay after service to enjoy a reception in our lobby.